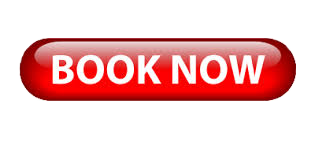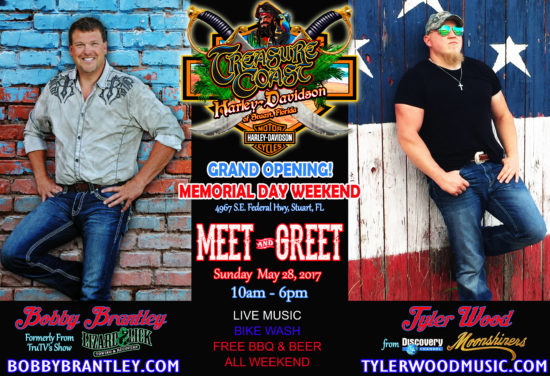 COME HANG OUT WITH ME AND BOBBY BRANTLEY SUNDAY ON MEMORIAL DAY WEEKEND.
Thanks to my Fans, Still Ridin' Shotgun video is soaring, Thanks for all the views!
Video Shot and Directed by Keith Aumont. Music Video by Tyler Wood Performing "Still Ridin' Shotgun"
EP Album "Outlaw Soul" Recorded and Mixed by Starlight Studios in Nashville TN.